About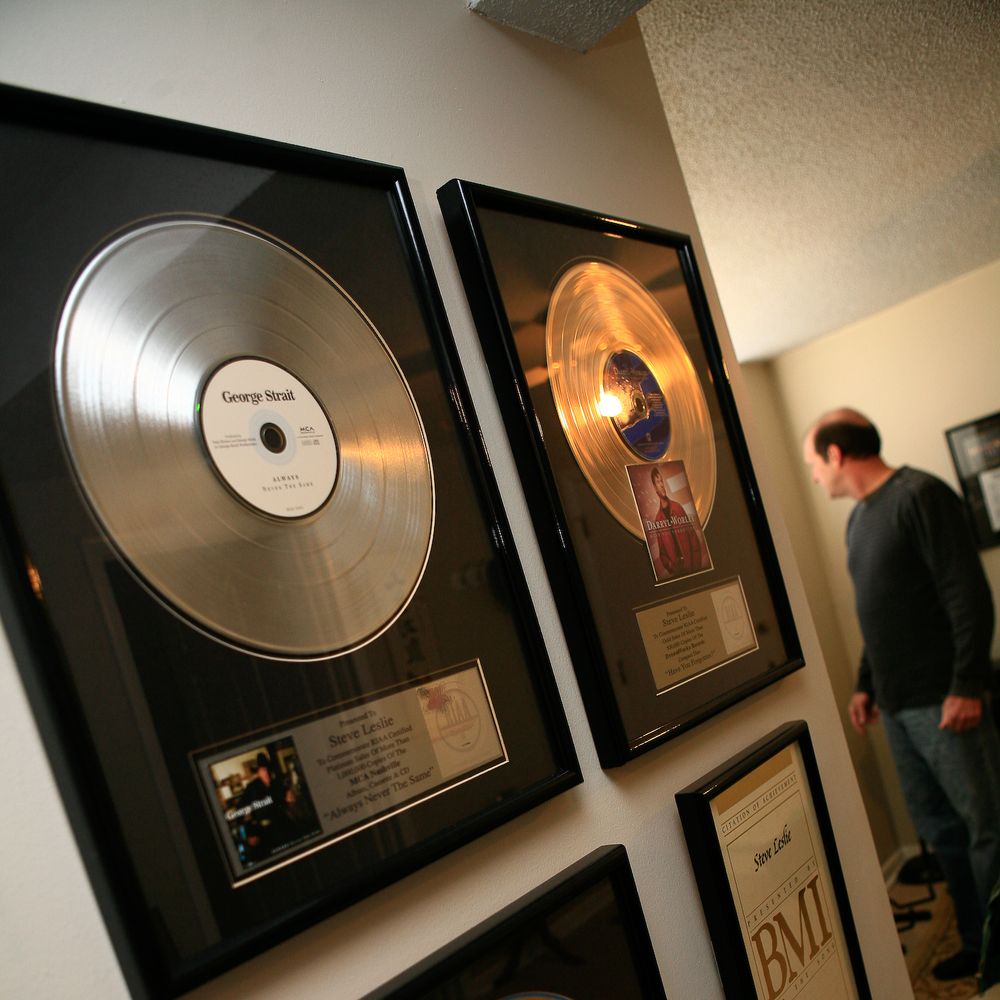 "How Sweet It Is!" Grammy Award-winning songwriter (Kenny Rogers, George Strait, Mark Chestnut, Darryl Worley, Ricky Skaggs, Rhonda Vincent, Darius Rucker) and recording artist Steve Leslie performs the music of James Taylor in an authentic and spellbinding concert event. Steve's warm baritone and exceptional guitar technique will have audiences singing along to such classics as "Carolina In My Mind," "Shower the People," "You've Got a Friend," "Fire and Rain," "Up On the Roof," and many more.
Joining Steve onstage is The Walking Man Band, world-class recording and touring musicians who have performed with Elvis Costello, Kenny Loggins,Vince Gill, Michael McDonald, Bruce Springsteen, Bruce Hornsby, Sting, Michael Bolton, Barry Manilow, Andrea Bocelli, Stevie Wonder, and others.
Steve also presents "How Sweet It Is" in a duo format for more intimate settings. 
In addition, outreach concerts, masterclasses, and songwriting workshops are available in conjunction with any performance program. 
"

I've enjoyed this show as much as any James Taylor concert I've ever seen!"
— Craig & Corkie Waller, Nashville, TN
"

What a great evening! We knew the words to every song! Bravo, Steve!"
— Ralph & Sue Hopfensperger, Raleigh, SC
"

Steve's vocal delivery and guitar playing are spot on! And what a band! "
— Lenny Cohen, Atlantic City, NJ