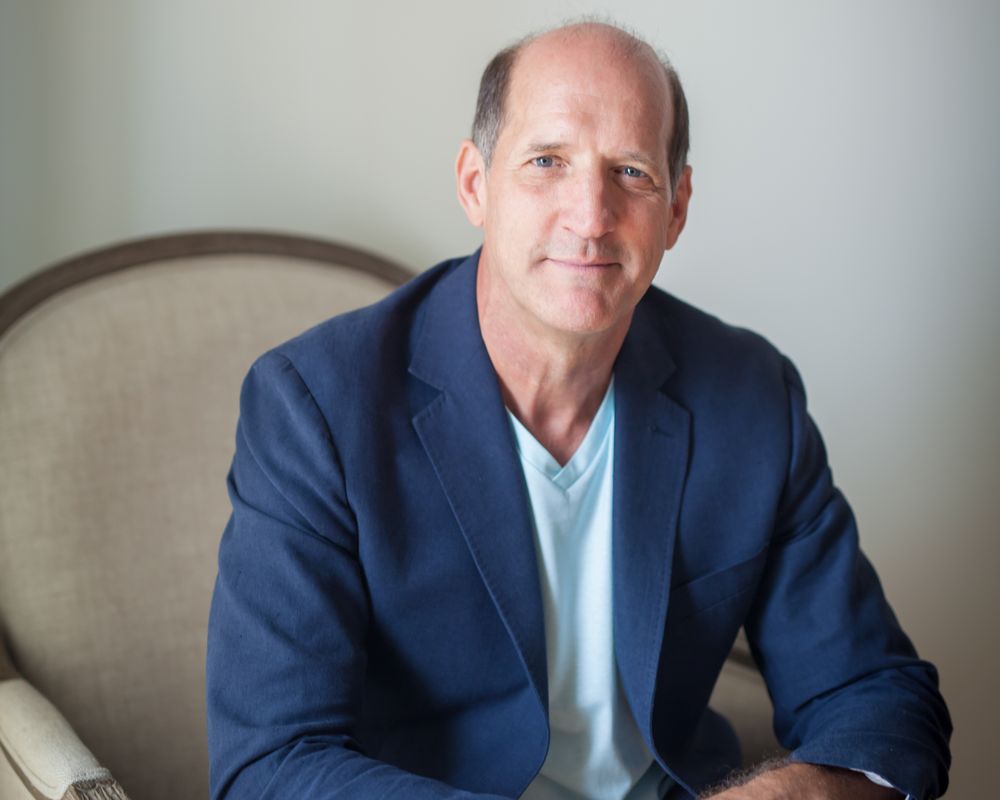 The fine art of songwriting
33 lessons, videos, pdfs, mp3s, recommended exercises
Learn the principles behind ALL great songwriting regardless of style.
Connect with your listeners on a much deeper level than ever before.
Unlock the magic of story-telling in your lyric and harmonic writing.
Learn a songwriting approach you won't find anywhere else—taught by a master teacher.
Watch your songs go from good to great!
All taught by Grammy-Award Winning Songwriter Steve Leslie!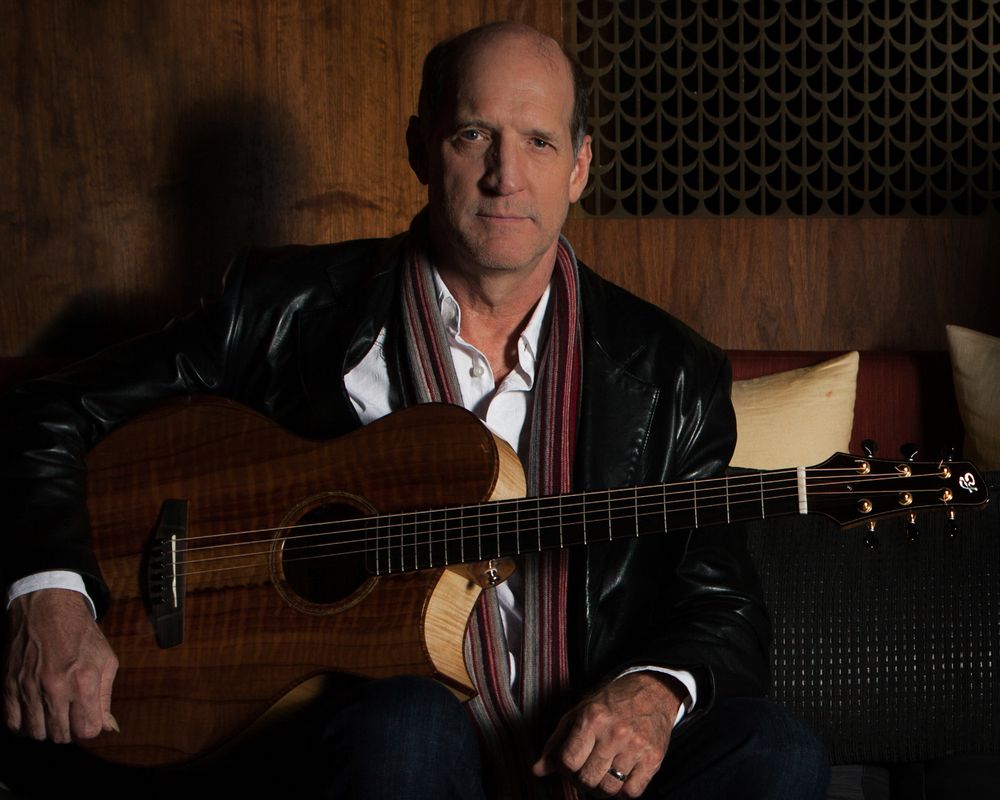 guitar method & music theory for songwriters
33 lessons, videos, pdfs, chord charts, chord progressions
Designed specifically for the songwriter who writes on guitar.
Master chords and chord progressions and paint with a wider palette. 
Why play just a G chord when you can play a GMaj9!
Music theory simplified and explained. 
Learn how to communicate with other musicians. 
Includes chord symbols and the Nashville Number System.
All taught by Grammy-Award Winning Songwriter with BM in Jazz Studies/Guitar